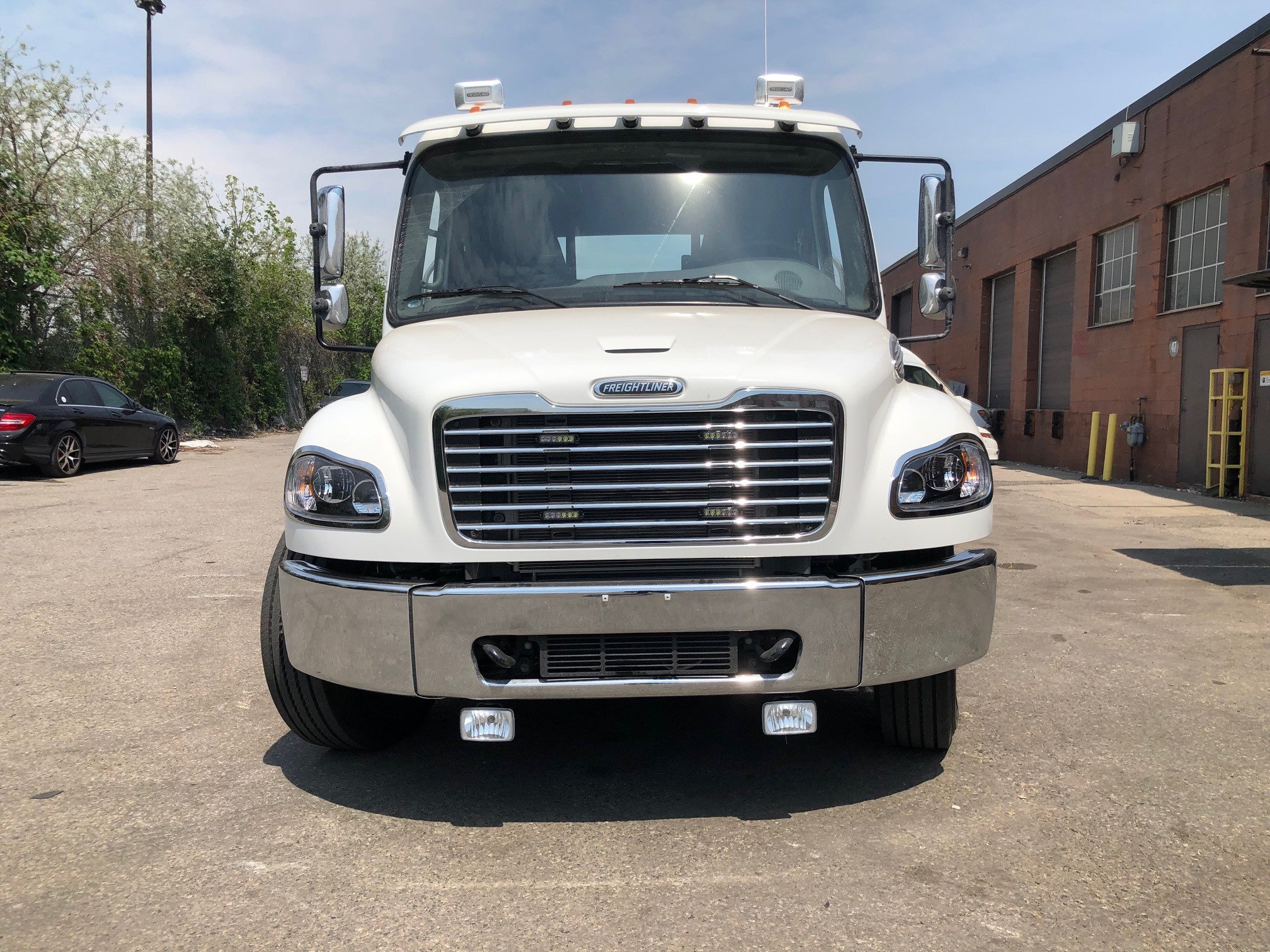 At Highland Powerlines, safety is our number one priority. To ensure the health and safety of all stakeholders including our employees, subcontractors, customers, and the communities we live and work in, we ensure comprehensive training of all management and employees in the latest rules and regulations set out in the Occupational Health & Safety standards of WorksafeBC and BC Hydro. We will continually improve our processes, demonstrate leadership, and promote comprehensive safety.
Individuals need to be accountable for their actions. Safety is the responsibility of ALL employees, including management and the individual worker. We require all employees to adhere to our safety standards, and actively participate in and support the advancement of our health and safety practices. Everyone is responsible for achieving zero accidents resulting in a SAFE day, a SAFE tomorrow, a SAFE year, and a SAFE career. Highland Powerlines Ltd. is committed to being a leader in safety training and keeping our employees informed about the safety and health of our work as well as current safety issues, rules, and regulations.
At Highland Powerlines Ltd. we understand the importance of having safe reliable vehicles and equipment to provide quality performance and prevent accident or injury to employees or others. As such, management ensures all vehicles, equipment, and tools receive all preventative maintenance by qualified individuals as required. Employees perform inspections of all vehicles, equipment, and tools to notify management of any defects or concerns.